Bangaluru, formally known as Bangalore is the 3rd most populous city of India and 5th largest urban agglomeration having a population of 10 million. It is the second fastest growing metro city in India. Bangalore is often called the "Silicon Valley of India" as it serves as the major IT exporter of the country. It headquarters many major technical giants- Infosys, HAL, ISRO, WIPRO and home for many educational institutes – IITB, IIMB, National Institute of Fashion Technology, National Institute of Design, National Law School of India University and National Institute of Mental Health and Neurosciences. Besides these, government-owned aerospace and defense organizations are also located in the city.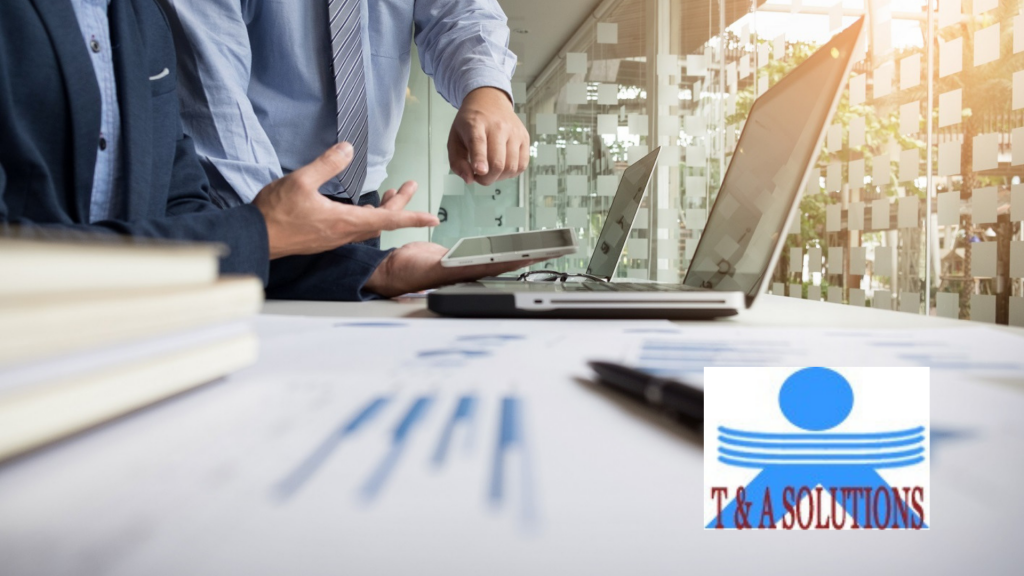 Why recruitment consultancy in Bangalore?
Since Bangalore houses the major pie of IT companies and also serves as home for the R&D center of the big shot organization, it opens the gate of ample opportunities for job seekers. But as it is said ample opportunities so it is not easy to choose the best suitable one. Also for employers, it is not an easy task to hire the most suitable candidate for this huge pool of candidates. Therefore, here recruitment consultancies come for the rescue for both employers and job seekers. They serve as a middleman that helps in matching the right job to the right candidate. One such top Job consultancy in Bangalore is T&A HR solutions. They have offices in all the major cities of India. They have vast experience of providing recruitment services across the globe. All the major players of the market are their clients, so for job seekers, they are the one-stop solution for their recruitment needs.
Role of top consultancy in Bangalore
Role of a consultancy is two-faced. From employer perspective job Consultants help in finding the right candidate for the job opening as they have their database after rigorous screening and sourcing. Today cutthroat competition only hiring at a right candidate is not important but hiring at right time is also important. Hiring the best asset in the shortest possible time is the need of any company. Hiring means customers are accepting the product or services. Delays in hiring can push back the company business and give an edge to the competition. T&A solutions are the expert in closing positions in demanded time or minimum possible time.
From job seekers perspective, recruitment consultancy enhances the possibilities of hired by right companies, which are holding openings for peculiar skills. Give them right career guidance. Improvement in CVs, prepare them for the interview and follow up throughout the recruitment process. They also help the candidates to remain abreast with the latest demands in the market.
Quality of a good recruitment partner
Top consultancy in Bangalore works as a recruitment partner for an organization. They understand their client's culture and accordingly search for a suitable candidate who is capable of adapting to the environment and have a matching skill set. T&A Solutions have prepared a database of relevant candidates from the pool of job seekers careful screening, sourcing, and headhunting.
Mumbai Branch:

A 706, Sai Vihar, Plot No 78-80,
Sector-15,
CBD Belapur,
Maharashtra 400614