Cities are a potential ground for finding lucrative jobs. Whether its Mumbai, Kolkata, Delhi or Chennai, it witnesses lakhs of people dropping in every day carrying the quest of fulfilling their dream to these places. And amongst the various states, Bangalore is no exceptional one. With the boom in IT and Bangalore being the hub of IT, it has leveled up the expectation of public too and thus a worthy stop for graduates who are looking for jobs in the sector. There are many recruitment consultants in Bangalore who aid newbies and experience job seekers find jobs that perfectly suits their calibre.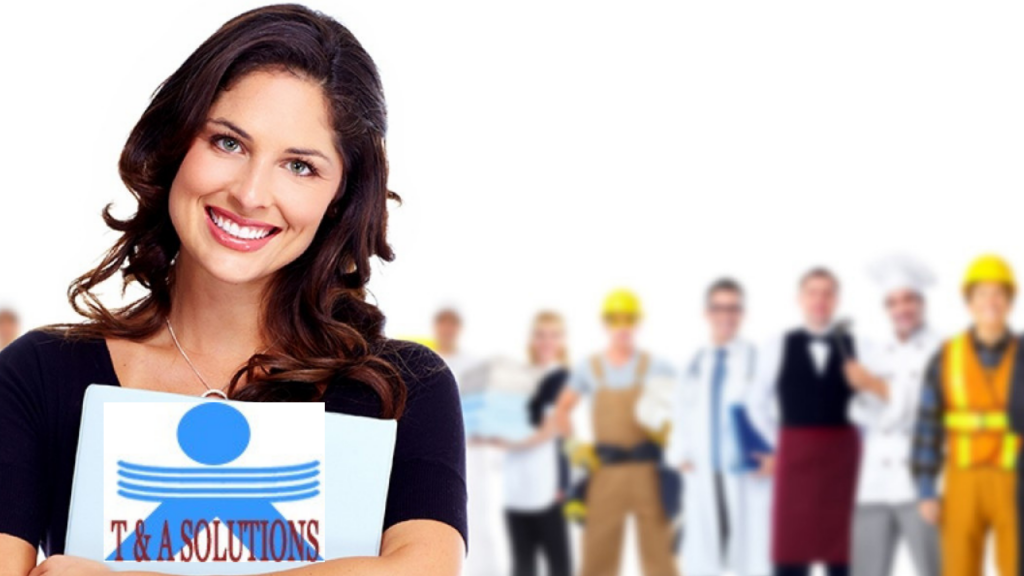 Easing the task for Jobseekers
Every year millions of students graduate from eminent universities with the view of landing the perfect job that is in tandem to their qualification and job expectations. However, considering the competitive job market individuals end up doing jobs that do not fit their qualifications. In addition, IT is one of the most competitive fields, and thus many individuals find approaching recruitment consultants in bangalore to be the best medium of gaining a proper track on the employment aspect.
A guiding light
Consultants and HR agencies often prove to be a guiding light for graduates and job seekers rendering them a proper path and guidance on career choices. They aid freshers in knowing about their strengths and aptitude, showing them the right trajectory for their future.
Easy to connect
It is no more a tedious task of approaching a consultant agency. Many known recruitment consultants in bangalore have their own websites and mobile applications making it easier for individuals to fill in their details easily.
What is the process?
Applying for a job through recruitment consultants in bangalore is quite easy. One can apply with these agencies through websites or smartphone and all one needs to have is an internet connection.
• Candidates must first create their account with the agencies registering with official email ID and phone number.
• Fill in the details including name, qualification and years of experience.
• Upload resume in document or pdf format
The consultants go through all the profiles and sieve in those who fit the required profile of the company. The candidates are contacted by the agencies who further aid them in the process.
What are the points to remember before opting for a placement agency?
Know your niche
It is very necessary to get the facts sorted of requirements from the job, the field, and the expected salary. It will make it easier for the recruiters to choose the perfect job for one when the criterions are listed properly.
Conduct research
There are many bogus agencies, who end up fooling the people and looting them. Thus, it is of utmost importance for job seekers to conduct complete research on the agency before approaching. It is recommended to check their official websites, read through the testimonials to gain a proper understanding of their past work and credibility.
Bangalore Branch:

No94 6 A Cross,
Chinnapanahalli main road,
Marathalli, Bangalore,
Karnataka 560037