Mumbai often called as the city of dreams and it is India's largest and most populous city. It equally attracts everybody to the city. City's metropolitan culture, geographical scenario, historical monuments, and buildings attract several tourists, besides its potential to provide several job opportunities and income sources invite numerous people daily looking for jobs.
Mumbai serves as headquarter of several MNC's and also for Stock Exchange and RBI. This is why it is the economic capital of India.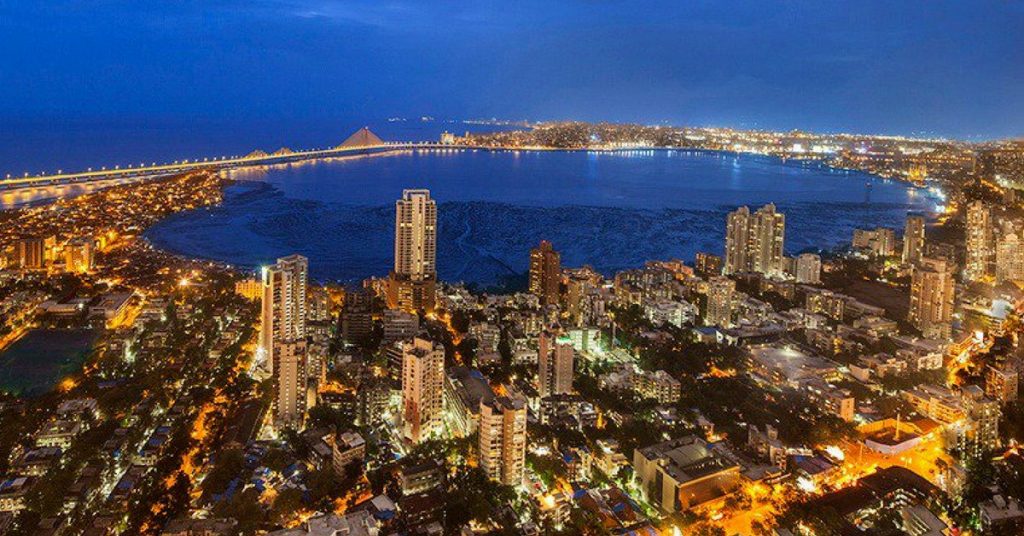 The role of consultancy for Employer
Generating higher revenue of the utmost importance for any business. Only productive employees can give the rising arrow to the sales graph. Here comes the role of a good recruitment partner into the picture. They will understand the requirement of the organization and deliver the best. Also if the recruitment is done by an expert, the organization can completely focus on its core competency.
For job seeker
There are various jobs available in the market; it is very difficult for a person to choose from the best suitable job from this pool of job. Besides, there is always a gap between what candidates have and what the company wants. Best consultancy in Mumbai works as a career advisory and gives career guidance.
Recruitment consultancy in Mumbai
In the past, employees were not considered as assets but the scenario has changed. Now hiring a correct candidate is very important that why they are called now "human resources". As the competition is growing day by day in the market companies are looking to recruit the best. Nowadays employees also are looking for job satisfaction and work-life balance.
Mumbai offers a wide variety of jobs as it a commercial hub and recruitment consultancies play a very important role in this process. They serve as intermediaries and overcome any issues between the company and the job seeker.
"T & A HR solutions" is the leader in providing HR solutions worldwide. It provides services to various industries like HR and industry relation, Media, Process industries, IT & telecoms, FMCG, Textile, Finance and Banking sector, Security services, Hospitals, and Crew services. The industry's wide approach to the company helps it to understand client's need and provide quality output.
T&A HR solutions provide Best Job Consultancy in Mumbai, as they understand client's need and choose the right match. They believe in quality, not in quantity. Also for the job seeker, they provide a suitable match as per their requirement and skill set.
One quality, which makes them stand out of the race, is their ability to deliver quality result in shortest possible time, which is of high importance in today's time where human resources are the major assets for any company. It is important for each firm to remain in quo with the rapid changes and development in the market to grow the sector. That is why T & A solutions are the pioneers in the sector because it evolves according to the market needs.
Mumbai Branch:

A 706, Sai Vihar, Plot No 78-80,
Sector-15,
CBD Belapur,
Maharashtra 400614